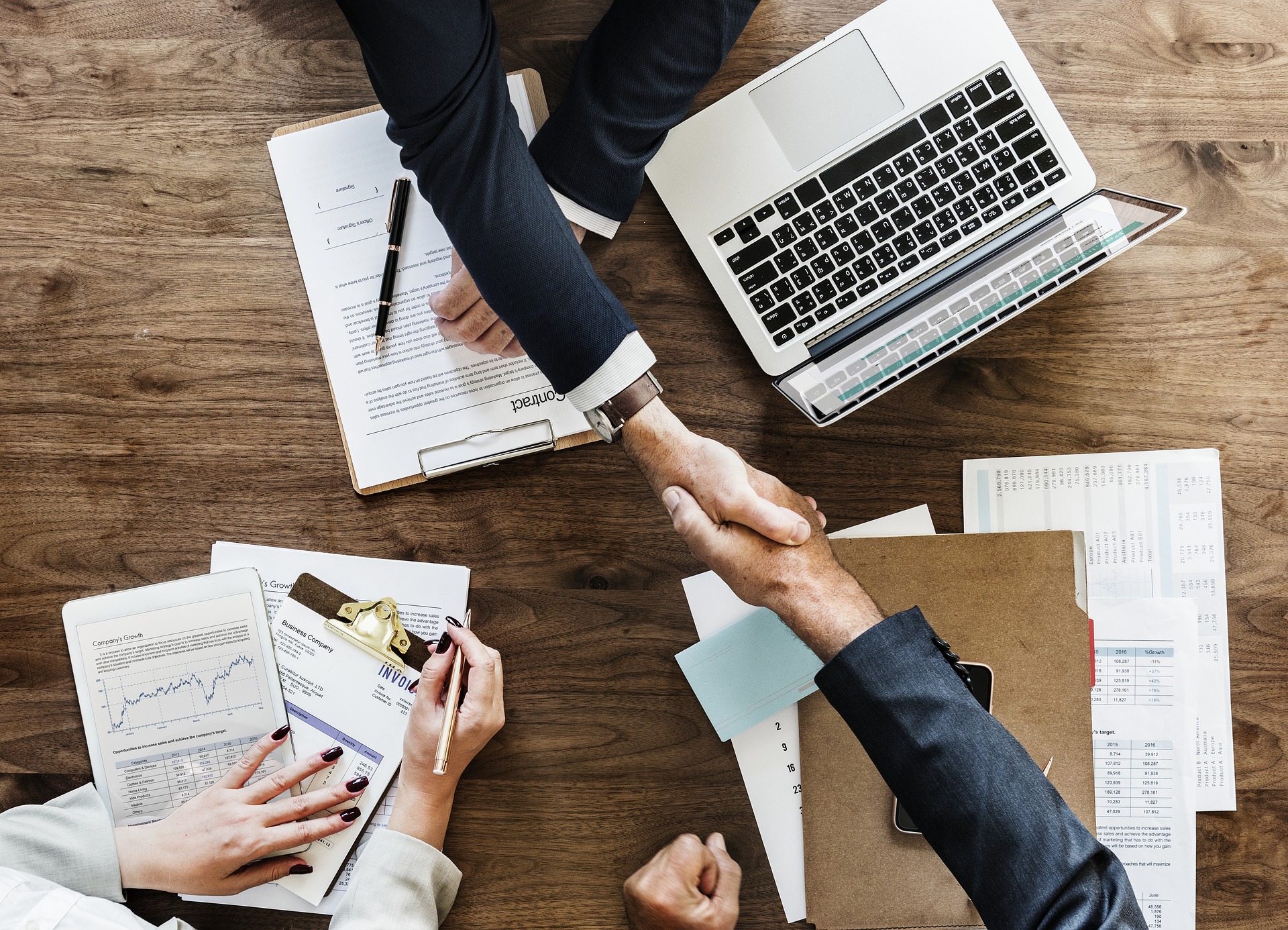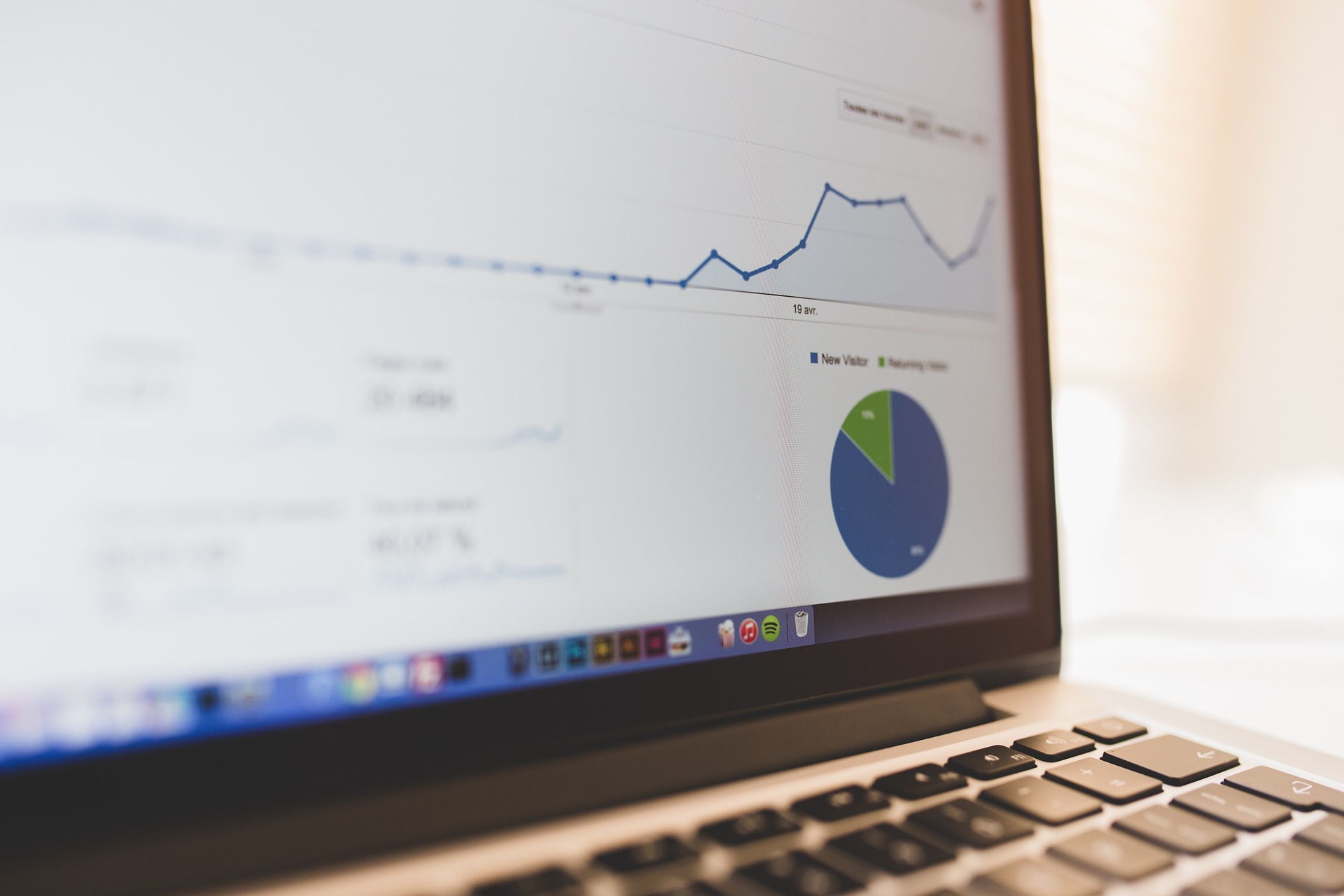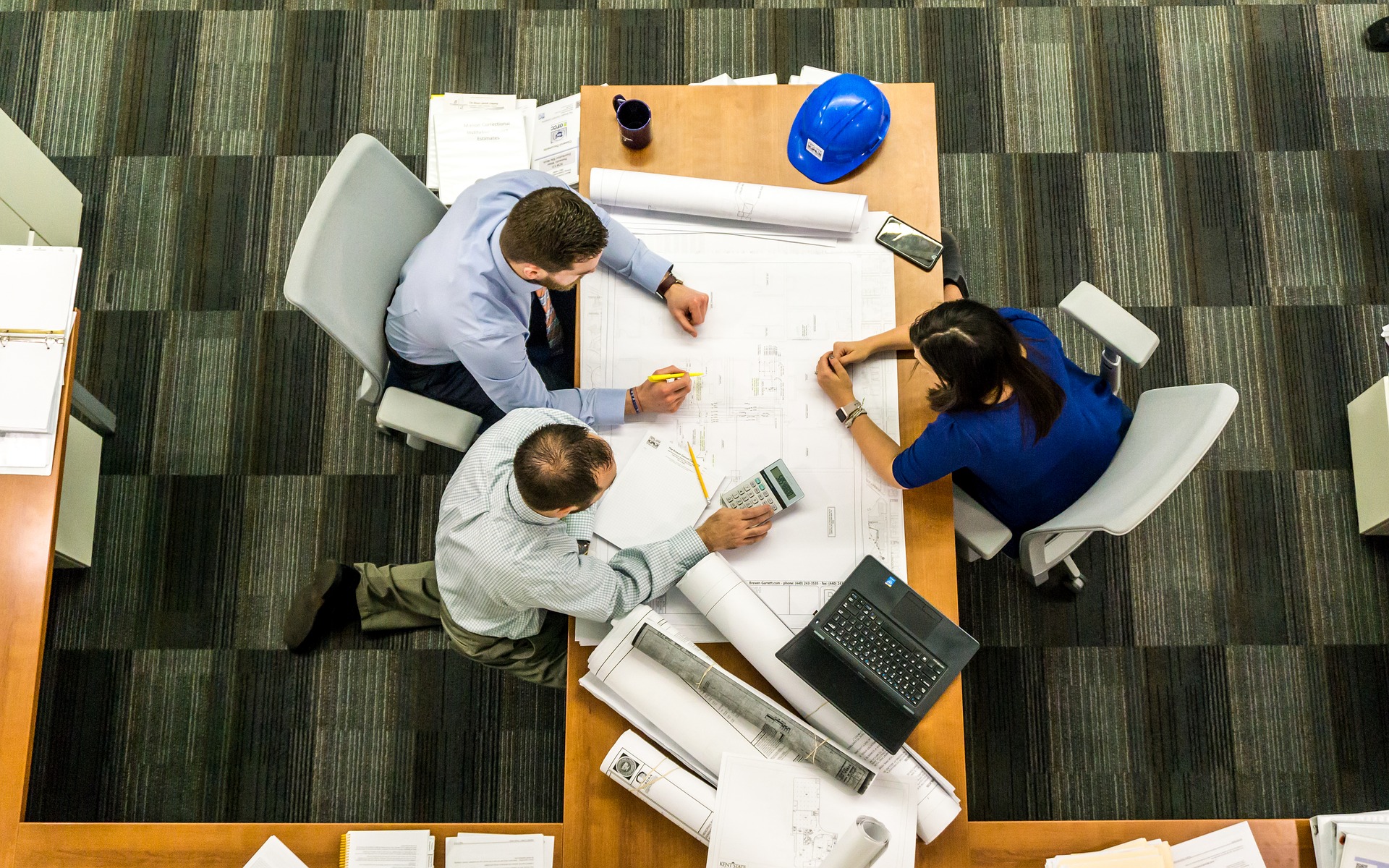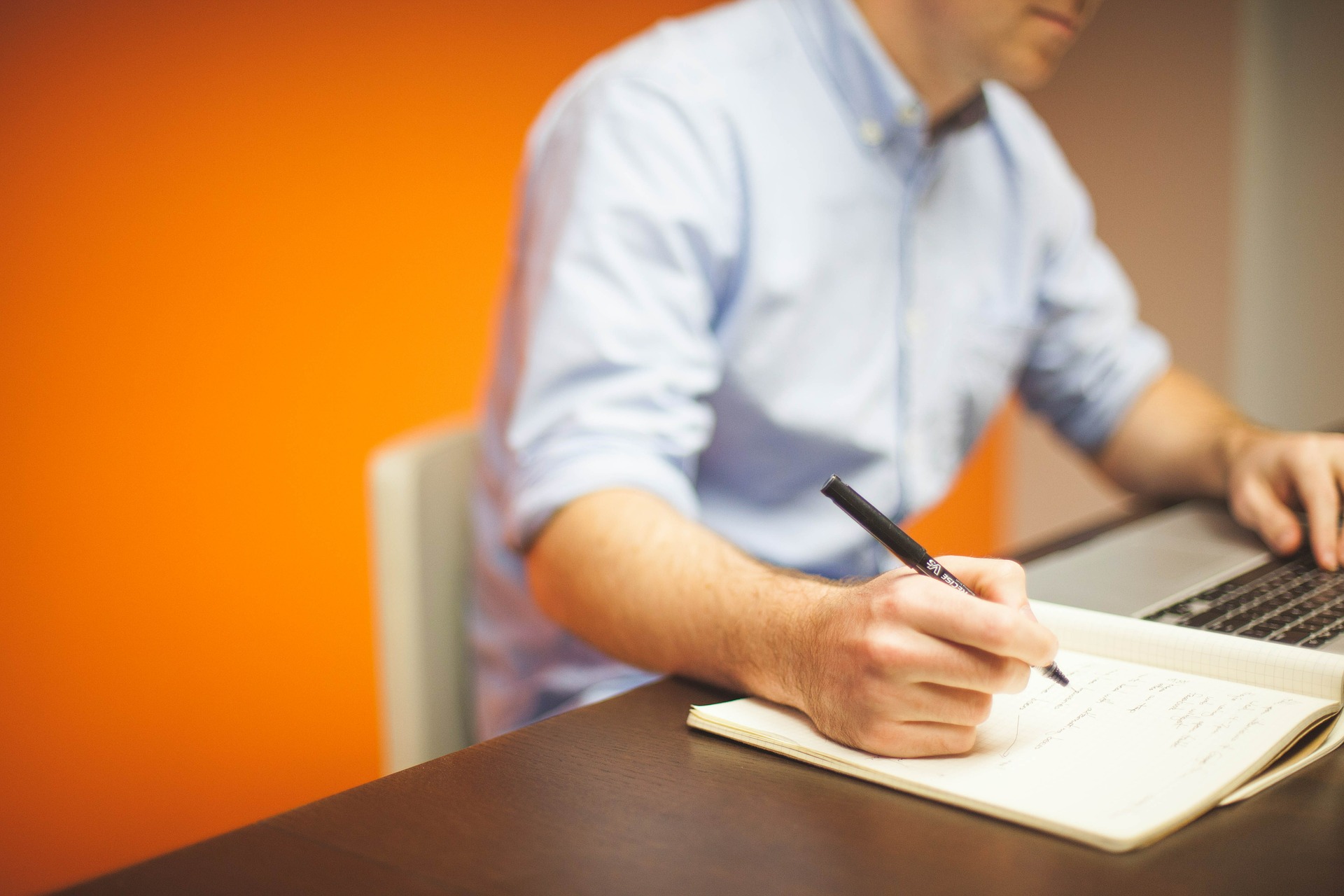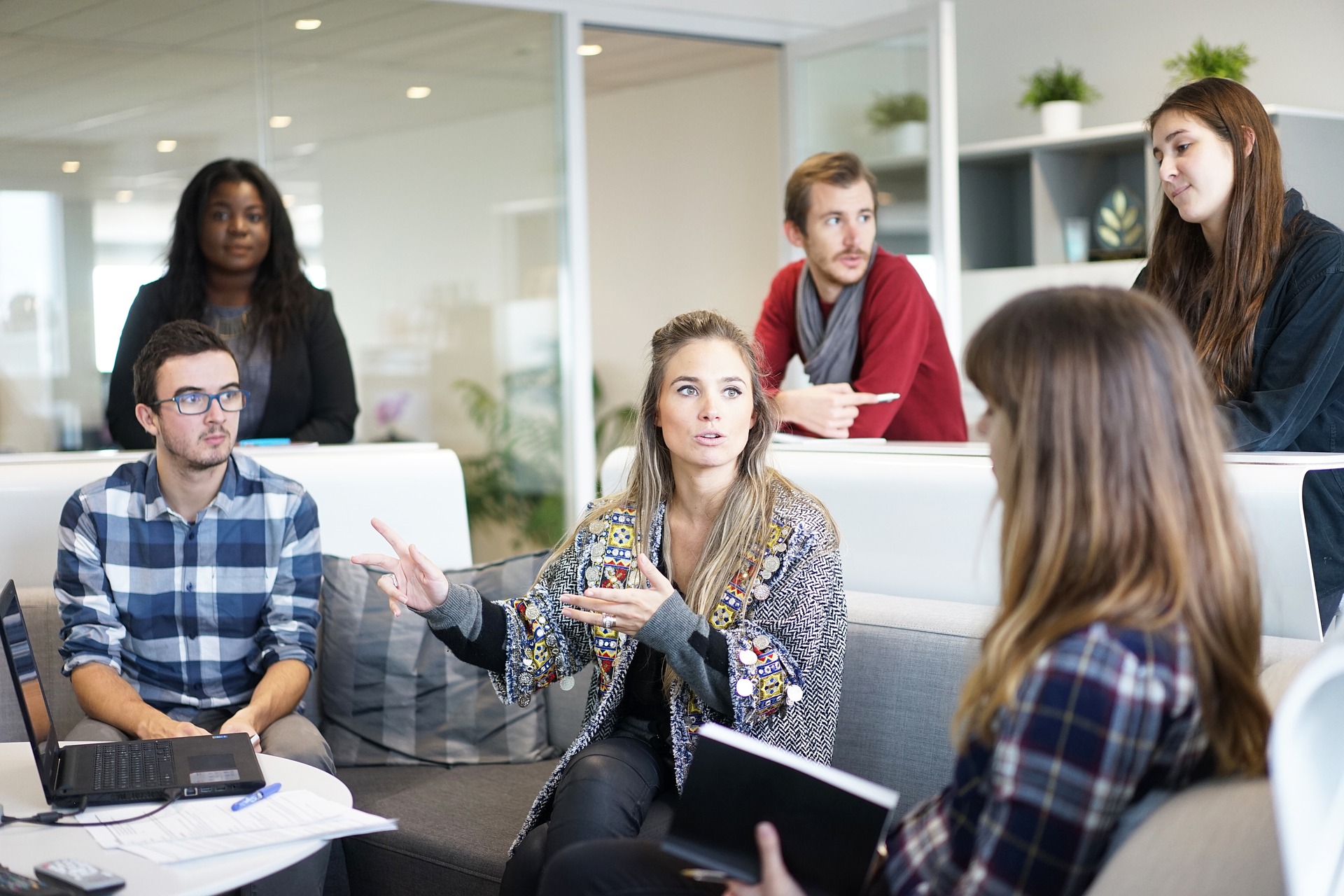 IT Services From Your 
Computol Team
Computol is celebrating over 32 years as an IT services company.
Whether it is backups and disaster recovery, security, network infrastructure, phone systems, cloud services, data management and protection, standards compliance, IT services, or custom software — Computol can deliver.
With our diverse range of experts we can provide a collective skill set that is unmatched in our industry. Our people stand out in their abilities and experience areas.
When you're looking for a technology partner to help you move your business forward, you can trust Computol.
Call (419) 874-2280 or email us at [email protected].
TRUSTED BY MULTIPLE INDUSTRIES
Computol is a technology provider headquartered in Northwest Ohio since 1982. We live by our mission statement: We seek to build trusted relationships as we find technology solutions to solve your business challenges.
We are a global IT source for all sizes of business and organizations. From help desk to managed services we put the client's needs first. Our staff is experienced and experts in their fields of service with great interest in solving IT problems.
We have helped

doctors

lawyers

business owners

professionals

secretaries

logistics