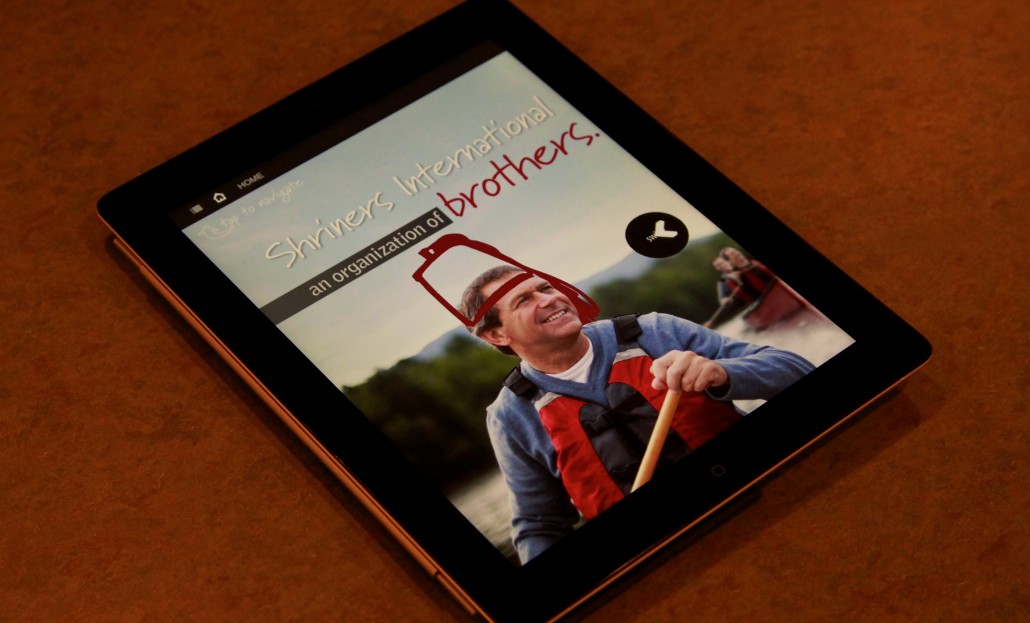 Keeping a fraternity with as much history as Shriners International feeling fresh is a real challenge. Because today's youth – and tomorrow's Shriners – integrate technology into their lives, the Shriners team wanted to create a sharp, modern demonstration of their fraternity that is ready for the technology generation.
Computol built Shriners International an app specifically for iPad that is designed for existing members and upcoming members alike.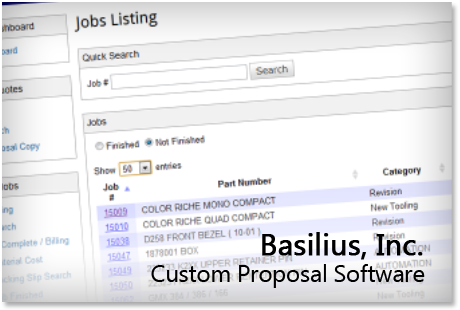 Basilius worked with Computol to migrate an existing proposal system from an outdated desktop platform to a modern website that can be accessed anywhere. Computol used Microsoft ASP.NET and SQL Server Reporting Services (SSRS) to build a solution that fits just right in to Basilius' business needs.
By working in an agile way, Basilius is able to use their software, find the inconveniences, and get iterations fast. This makes for an efficient application that always stays current and useful.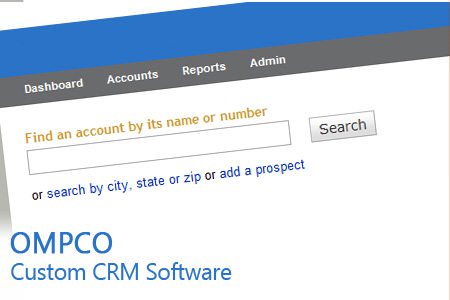 The Ohio and Michigan Paper Company had been using Microsoft CRM but found that for their particular needs it offered too much complexity. Computol helped OMPCO migrate from Microsoft CRM to a custom ASP.NET application designed to fit their workflow perfectly.